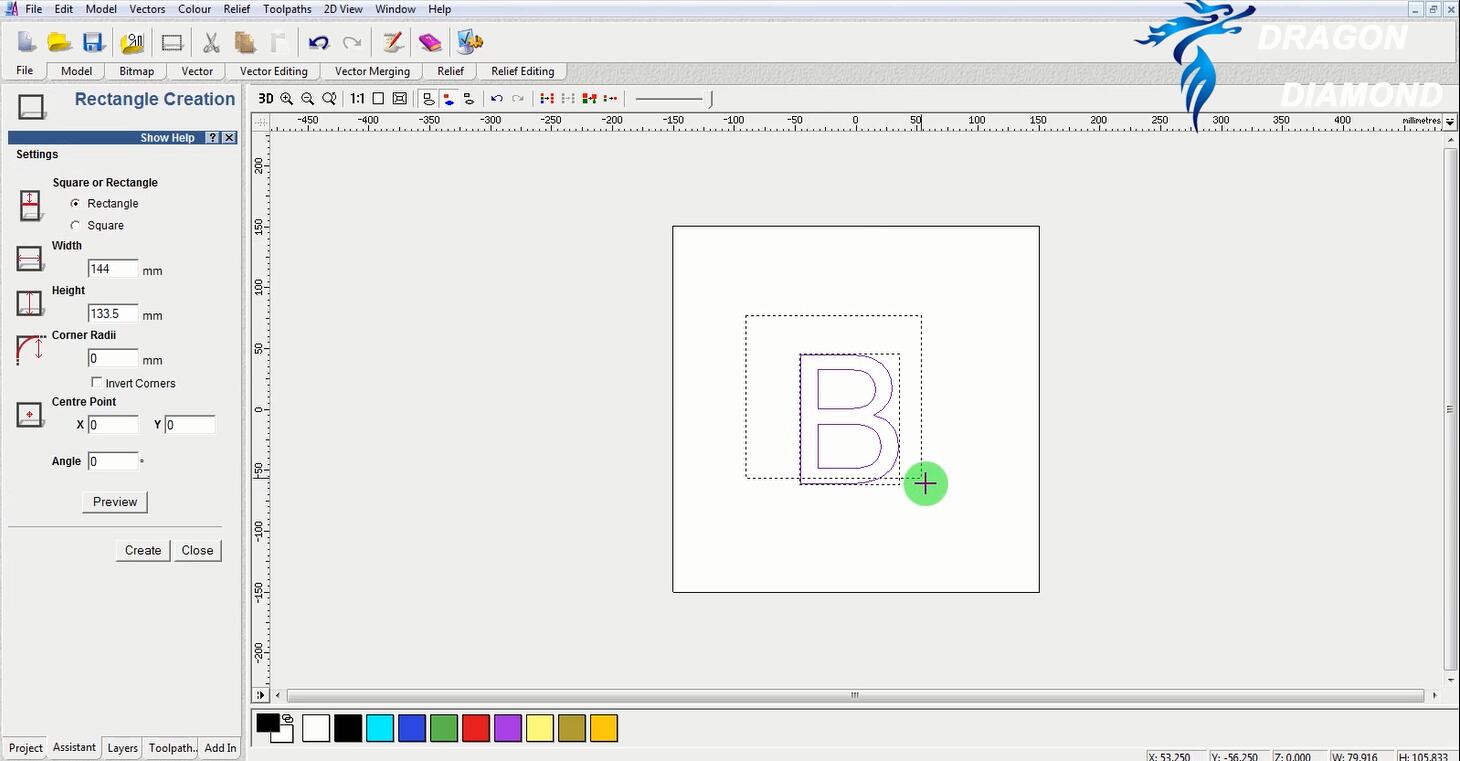 This video will demonstrate complete process about how to engrave by Artcam software.
Here are the procession for your reference:
1. Open Artcam and create new model
2. Make the design and setting the size of rectangle
3. Set up the 2D area clearance and choose the suitable cnc tool
4. After setting, save the file
5. Open the file in Nc-studio controller (Or other controller system)
6. Start simulate
7. Work
This is also a short brief of the full video, this video has so many detailed information to help Artcam users use Artcam Pro more professionally.
Thanks for watching and sharing