It has been more than a month since the college entrance examination, and all the students have passed the "milestone event" of the life of the volunteers. At present, the admission notices of various colleges and universities have been sent out one after another. This year, the admission notice of Tsinghua University is "extraordinarily excellent" and the whole network is bursting.
This year's admission letter to Tsinghua University is excellent. Let's take a look at the picture,3d laser engraver artwork by laser engraving cutting mahcine: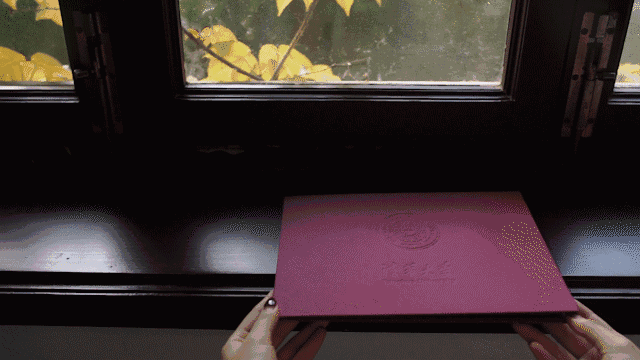 Slowly open the notice, a 3D engraving artist Tsinghua "two school gates" became standing up, and jumped on the paper. This 3D paper model basically restores the appearance of the "two school gates" proportionally, which is awesome.dragon diamond is professional manufacutrer in 3d laser engraver cutter machine, as we can see the gif,it is easy to produce by our laser machine,and we offer professional technology service for you 24 hours.
It is understood that Tsinghua University's notice of acceptance was jointly designed by the teachers and students of the Academy of Fine Arts, and a laser-engraved 3D Tsinghua "two school gate" paper carving crafts were engraved inside. This small handicraft consists of more than 30 paper art parts and hundreds of pieces of inserting structure. After laser engraving, building materials, and plug-in assembly, the notice will be opened and the second school door will be on the paper.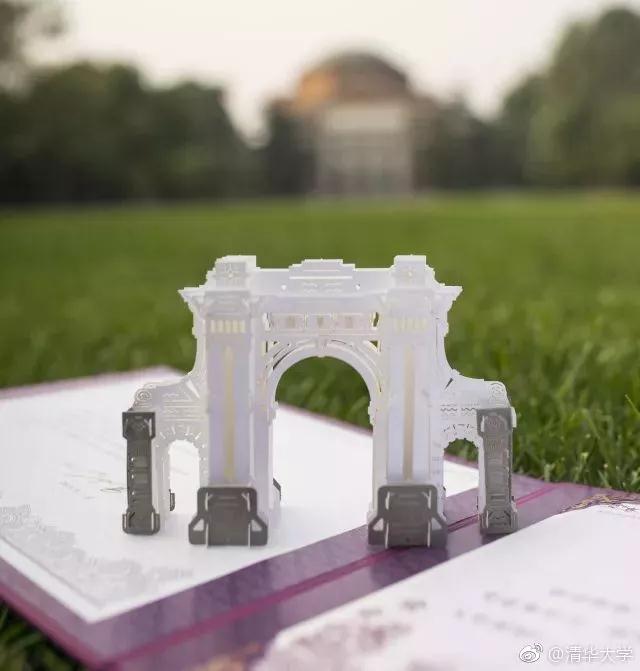 Each part of the paper carving crafts is fixed with three strings on the paper, tied to the paper, and hidden in the paper, which can be folded repeatedly without leaving any traces. At the same time, the magnetic strips are attached to the right ends of the pages, so that the notice can Closed tightly.
It is understood that the design is inspired by the three-dimensional book, from design draft to paper molding, after hundreds of optimizations and changes, the production process is also repeatedly improved, and finally use high-power engraving machine to achieve rapid engraving, while ensuring paper color Restore the original appearance of the second school gate.
At the same time, Offical wechat of Tsinghua University also released the Gif animation that reflects the production process of the paper-cut two school gates. The components are small and the structure is quite complicated.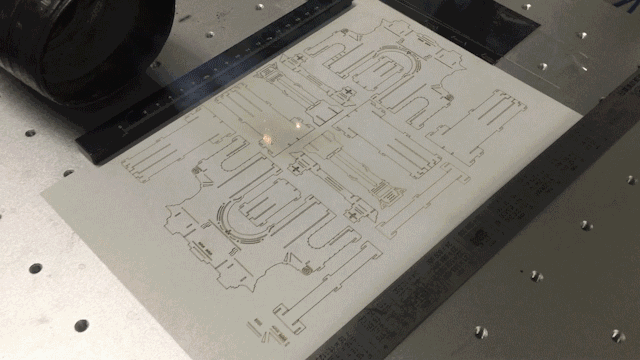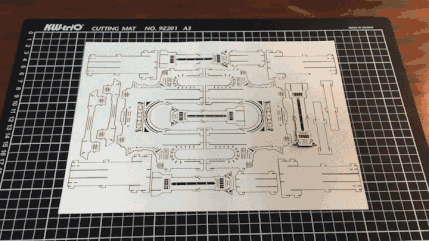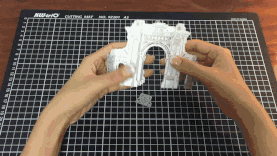 Faced with this situation, many netizens are not calm, crying and shouting to go back to the college entrance examination again, have said that they were unilaterally not unilaterally reporting to Tsinghua University...
Do you want to make such a beautiful laser 3D engraivng artwork?we offer competitive price and high quality laser engraving cutting machine to help you!